Instensive Courses In July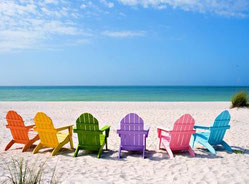 The McDonnell July Intensive Course
Starts July 3rd.
20 day Intensive Courses - Twenty is Plenty
10 day courses - Entendéis in ten days
and
One to Juan. One to One courses for the personal touch
Your language centre in Vitoria for over 30 years
For over 30 years we have been helping people in Vitoria to improve their English level. McDonnell offers a complete service to meet all your language requirements and those of your family and your company.

Please click on Nuestros Servicios above for more information about what we do or contact us directly using the contact details on the right of the page or use the Contact page or speak to us directly using the Chat program on the bottom right.
Facebook
Please visit our Facebook page where you can find lots of interesting and funny things about the English language. Remember to LIKE the page!
The route to speaking better Engish starts here...
Aquí estamos
McDonnell
helping people to understand their T-Shirts
and a whole lot more since 1985